At Drs. Ellis, Green and Jenkins, your family dental clinic in Columbia, we want our services to be accessible to all. For that purpose, we are proud to accept most dental insurance. In addition, we also take cash and credit cards. Patients with no insurance, who pay in full the same date of service, will receive a 10 percent discount on their procedure.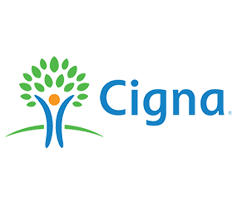 Drs. Ellis, Green and Jenkins also accepts CareCredit flexible financing. We understand many people avoid visiting the dentist because of the cost. For that reason, CareCredit enables patients to pay for dental care in budget-friendly installments. As a result, it eliminates the worry, offers reasonable rates, and no upfront costs. Just make the affordable monthly payments, and if the balance is paid in full by a specified period, no interest will be charged. After fast approval, you can start using the coverage immediately. Therefore, there is no need to wait to get the treatments and procedures you need. To apply or learn more about CareCredit, visit their website here.
We offer a Kleer membership plan for patients who do not have dental insurance. Save money on all of the dental care you need with our affordable Kleer dental membership plan! Please give us office a call for additional information.